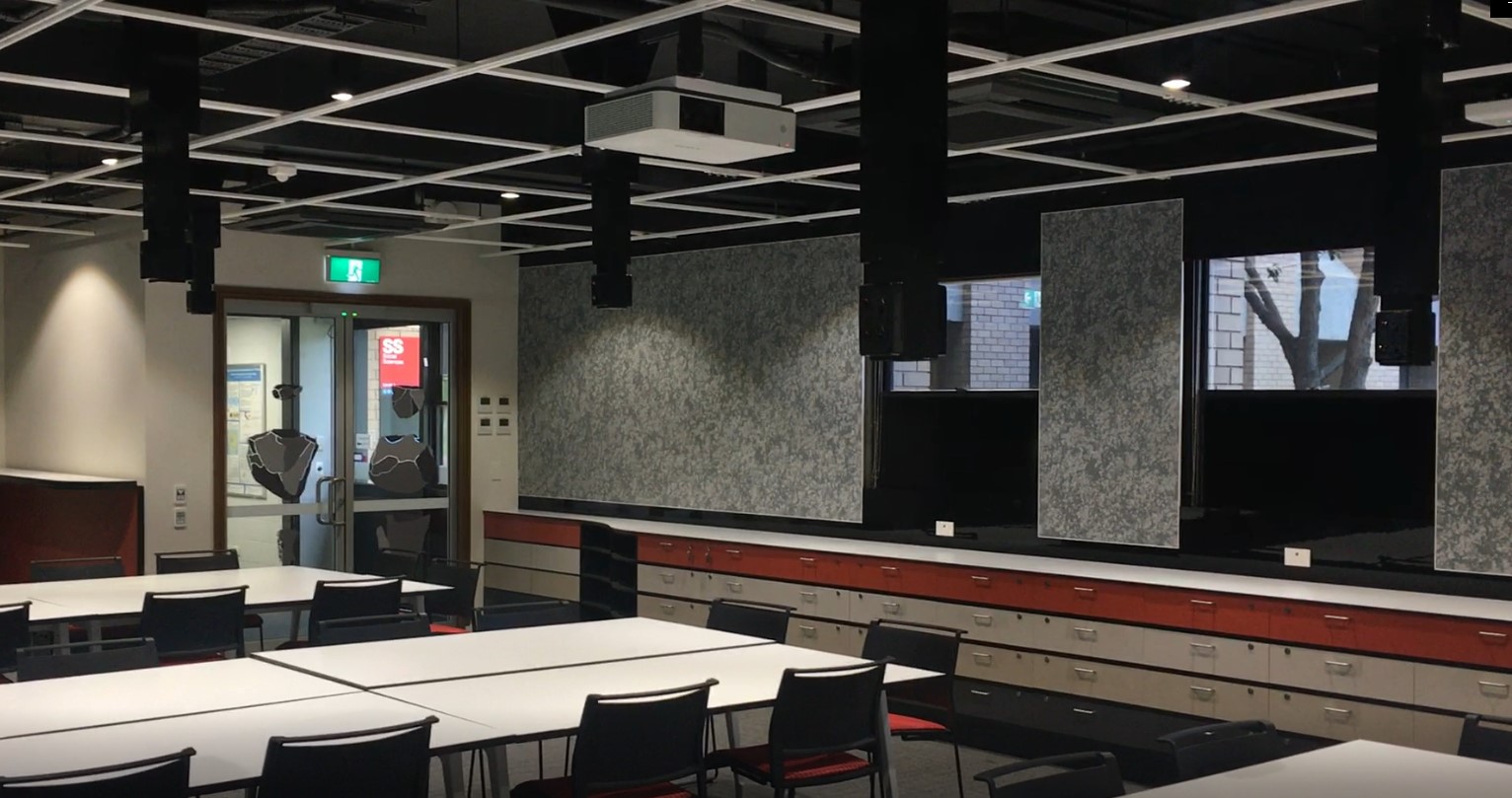 https://www.ecd.net.au/wp-content/uploads/Retractable-Pendants.jpg
809
1532
Peter Allanson
https://www.ecd.net.au/wp-content/uploads/2019/05/logo_03-ne2.png
Peter Allanson
2021-02-16 13:42:06
2021-02-16 14:22:32
Retractable Pendant installation at Latrobe University, Archaeology Dept.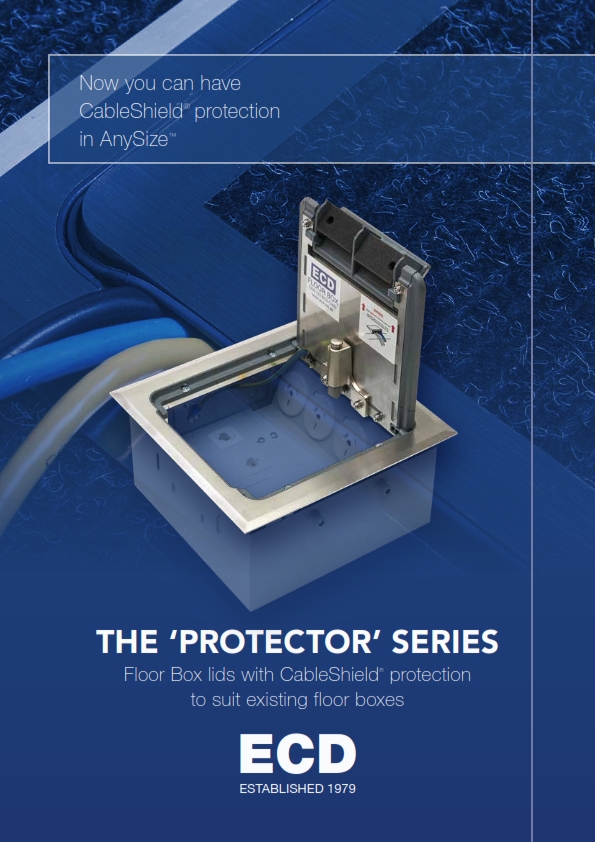 Building on the established PROTECTOR Series range ECD now introduces the PROTECTOR Series in AnySize™. Issues associated with older installations of outdated or inferior floor boxes can include; broken or missing lid parts and cutting of cables from unprotected metal edges. Both of which can lead to serious OH&S incidents. While replacements may be available in some instances, they will not necessarily solve the problem, and obsolete models may require a costly replacement with a completely new floor box altogether. ECD's new PROTECTOR Series in AnySize™ offers the solution with a safe and easily retrofittable lid for any existing floor box, in AnySize™.
https://www.ecd.net.au/wp-content/uploads/Protector-Series-AnySize_001-1.jpg
842
595
Peter Allanson
https://www.ecd.net.au/wp-content/uploads/2019/05/logo_03-ne2.png
Peter Allanson
2020-04-01 15:25:57
2020-05-05 09:22:32
Protector Series Anysize™
Welcome to Electric Cable Duct Systems new website!
https://www.ecd.net.au/wp-content/uploads/2019/02/ecd.jpg
1178
1611
ecd.admin
https://www.ecd.net.au/wp-content/uploads/2019/05/logo_03-ne2.png
ecd.admin
2019-07-24 02:46:32
2020-04-21 13:22:41
Welcome to our new website