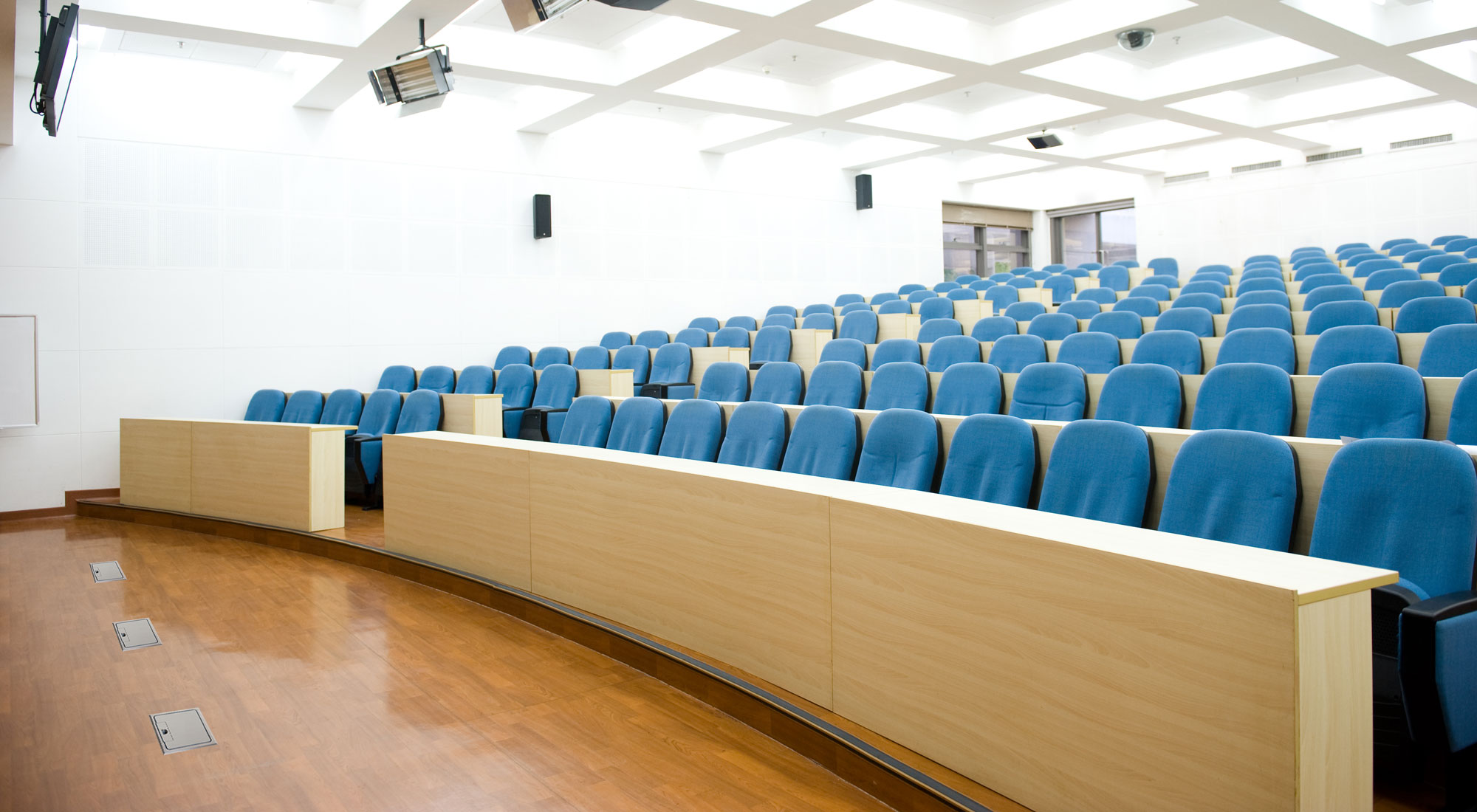 Australia's leading supplier
of cable management systems
CONTACT US NOW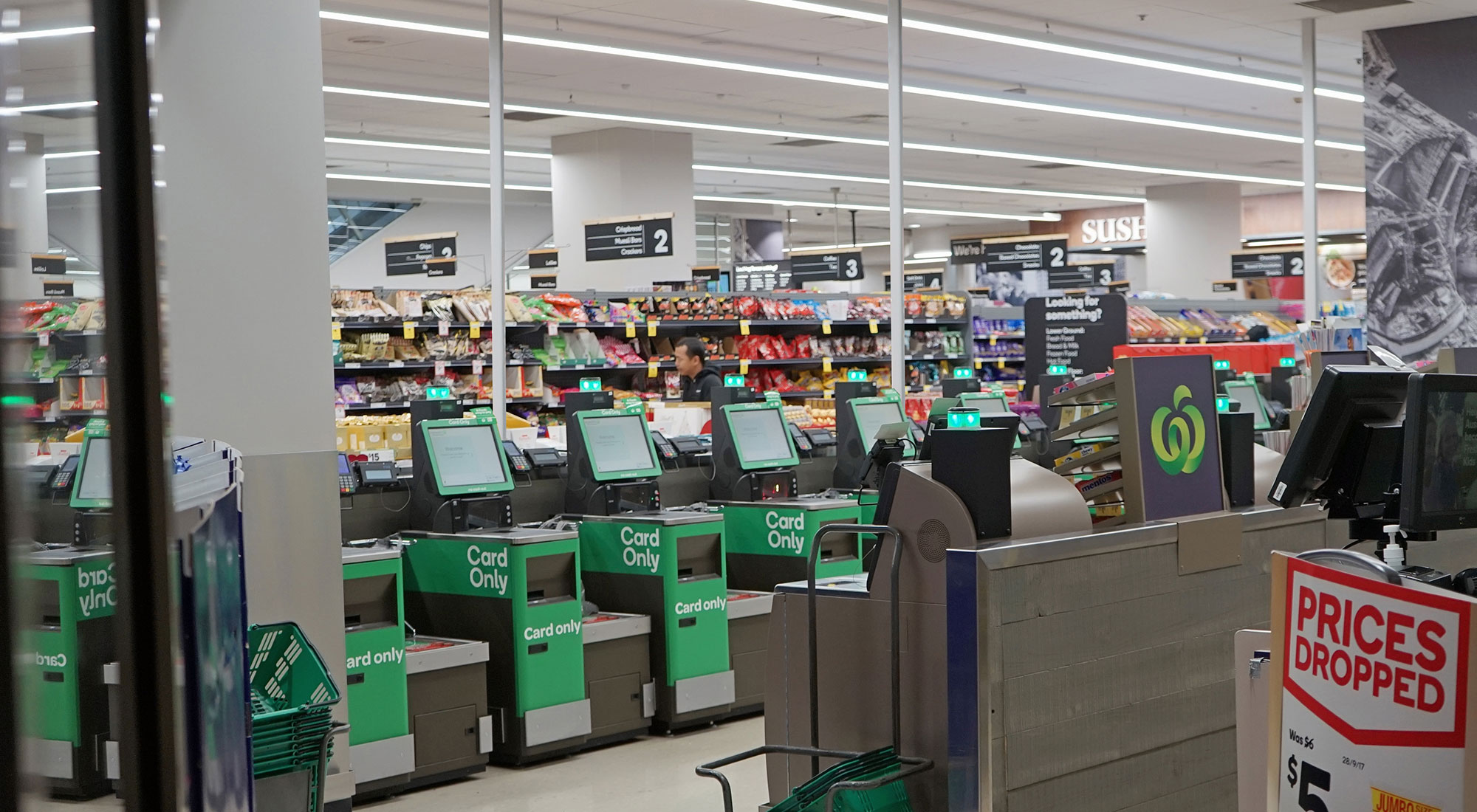 Australia's leading supplier
of cable management systems
CONTACT US NOW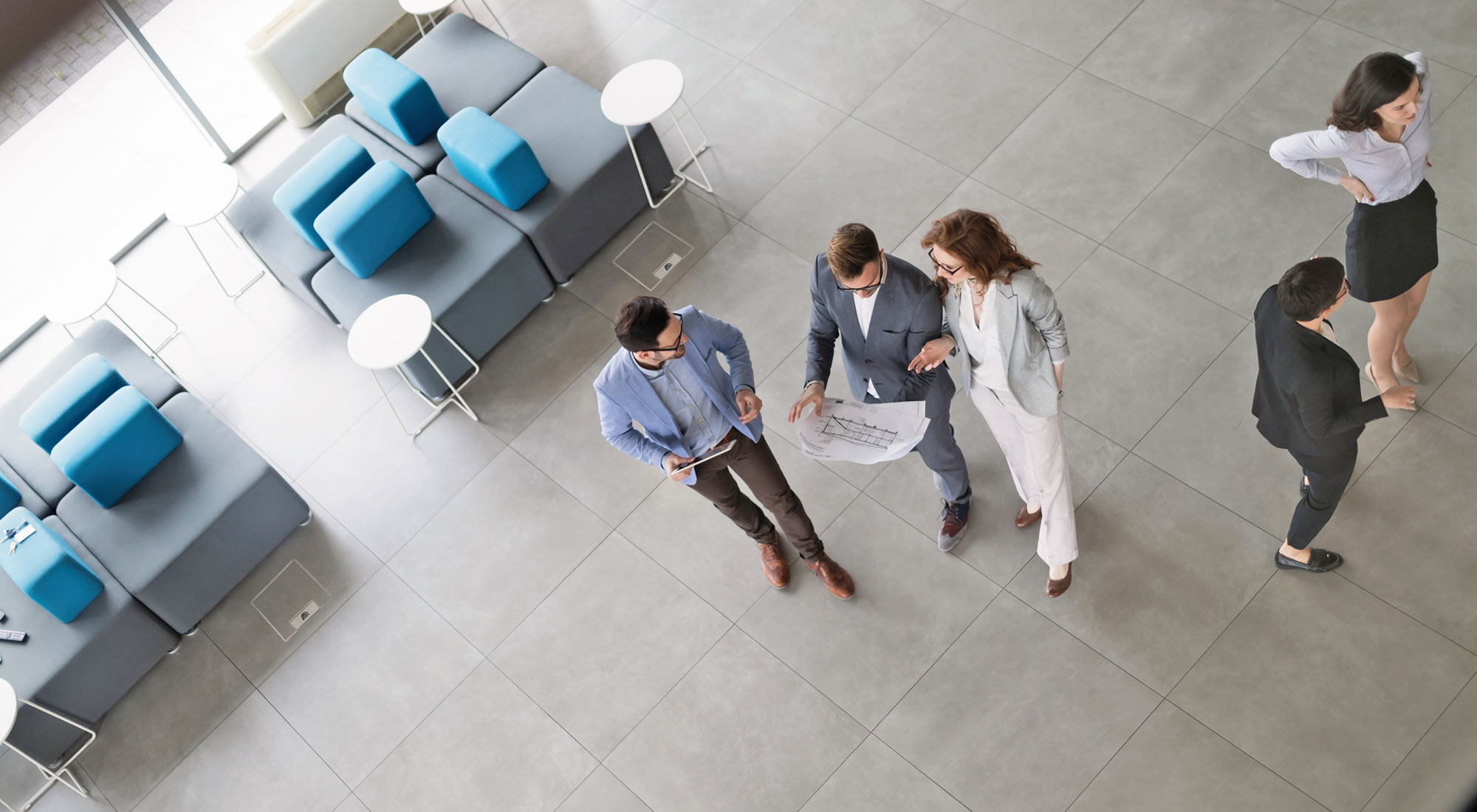 Australia's leading supplier
of cable management systems
CONTACT US NOW
Purpose built products work perfectly with your project
ECD's range of Australian designed and produced products is extensive and comprehensive. It includes wall, floor and skirting ducts, floor outlet boxes, service posts, bollards, and pedestals. These products cover a wide range of industry sectors including commercial, educational, medical and research, retail, industrial and residential.
With stock holdings right across the country, we can get product to where it's needed, fast.
Custom Designed Products
Every project has its unique requirements. If your project needs a special solution, our design and manufacturing teams have more than thirty years' experience devising and delivering custom solutions with minimal delay.